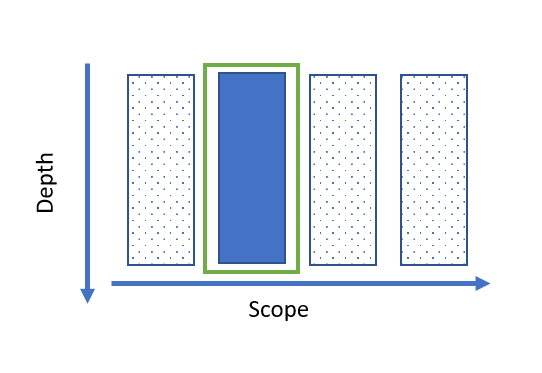 The 'In focus' models provide an in-depth and focused diagnostic of a specific scope within an organisation.
They provide a detailed, comparable and meaningful diagnosis, which are designed to:
precisely understand strengths and weaknesses through quantified data allowing internal and even external comparisons.
define new ways of working, trainings, or other improvement actions.
define targeted areas to monitor closely.
easily compare improvements and progress at different points in time.
They are made up of precise questions where the answer choices are almost always systematically normed to avoid subjectivity, making the evaluation as relevant as possible..
Each of the model below is designed to be applicable to specific situations, depending on criteria such as: type of company, industry it belongs to, specific area of focus. These key criteria are detailed for each of the model below; you may mouse hover them to see a more detailed description of the criteria.
Click on the model of your choice to see its detailed description, key concepts, evaluation results, and how to use it.