Coronavirus, make diagnostics and interviews online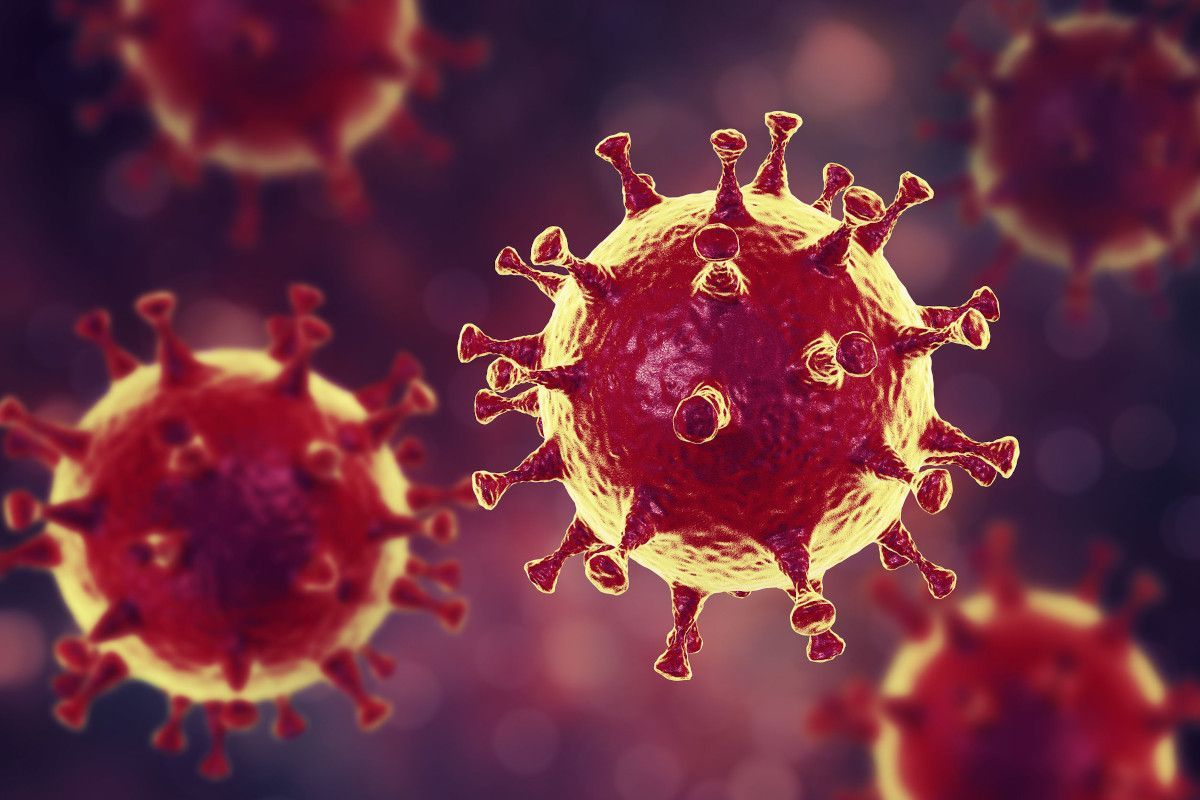 The world is affected by Coronavirus and many employees have to stay at home and telework. The online meetings and conferencing business is an unintended beneficiary of Covid-19.
Consultants, both internal and external to companies, are not immune to the Coronavirus and are subject to the same restrictions. They are even doubly impacted since if they are not the ones affected by Covid-19, it is their clients.
They too can use videoconferencing, but this considerably limits their work, especially for everything concerning company or process diagnostics. And for this there are very few tools that are really adapted.
Wevalgo provides online diagnostic solutions. Not the diagnosis of Coronavirus, but the diagnosis of organisations and their operating modes.
Our solutions allow you to assess the level of maturity of an organisation's practices thanks to our online platform. They are also ideal to prepare online and then consolidate interviews (guided by a precise questionnaire).
Online diagnosis...but not of Coronavirus
You can assess the maturity of an organization's practices using best practice models. These models are in fact highly structured questionnaires that test how practices are defined or used in the organization against a "best practices" repository.
We have developed a comprehensive library of best practice questionnaires in multiple domains. Everything can be done online: choice of models, sending an invitation to clients (internal or external) chosen to evaluate the practices, answers by these people, automatic consolidation.
These solutions are powerful; they allow a quick analysis of a business area or processes by clearly revealing strengths and weaknesses; they provide many graphical results with several axes of analysis.
They also save you time and reduce the need to travel. This is already a saving in normal time: financial saving, time saving, reduction of the ecological footprint. But in the age of Coronavirus this can become a necessity to keep working.
You can also use our platform to use your own questionnaires and best practice repositories and you benefit from the same advantages as with those of Wevalgo (if your models are as good, of course 😉).




Online Interviews
Our tools also allow you to prepare and consolidate well directed interviews. These are interviews guided by a questionnaire. They generally allow to collect opinions or ideas in a structured way or to evaluate the level of alignment between several people.
Our online solution allows you to prepare these interviews in advance by a preliminary online response. This gives the interviewer/consultant the possibility to arrive more prepared at each interview because he has not only the answers of each interlocutor but also all the answers consolidated synthetically.
The consolidation, whether in graphical or text form is automatic to produce the report.
In the Covid-19 era, this can also allow, even if it is not ideal, to be satisfied with the answers online and not to do face-to-face interviews...Or to do them in video conference.
Ecological and...health solutions
Of course, our online diagnostics lead to a significant gain in value and speed.
They are also ecological solutions by limiting the need to travel.
And unexpectedly, they are also a good way to stay healthy.
Stay Informed
When you subscribe to the blog, we will send you an e-mail when there are new updates on the site so you wouldn't miss them.
Comments
No comments made yet. Be the first to submit a comment